Willow Grove , PA Dental Office
OFFICE HOURS
Mon 8:00 am – 5:00 pm
Tue 8:00 am – 5:00 pm
Wed 8:00 am – 5:00 pm
Thu 8:00 am – 5:00 pm
OUR OFFICE
Universal Dentistry
Welcome to Universal Dentistry in Willow Grove, Pennsylvania! We're passionate about helping our patients and making sure you have the absolute best customer experience possible. You'll be pleased with our work ethic and our dedication to providing dental care that brightens your smile! We are perfectionists who aren't satisfied until you are!
With a highly educated staff, quality equipment and procedures, you can rely on us for spot-on diagnosis and treatment. In addition to taking care of your teeth and gums, we perform oral cancer exams and carefully check your neck for abnormalities.
We pride ourselves on an excellent "chair-side" manner and will help you feel pampered and respected. In interactions with our patients, we are empathetic and responsive. If you're tired of being pushed, pulled, probed and generally made to feel uncomfortable, you're in for a surprise when you see us. You'll be treated gently, kindly and in a manner that's as relaxing as possible. You'll feel important because you're important to us!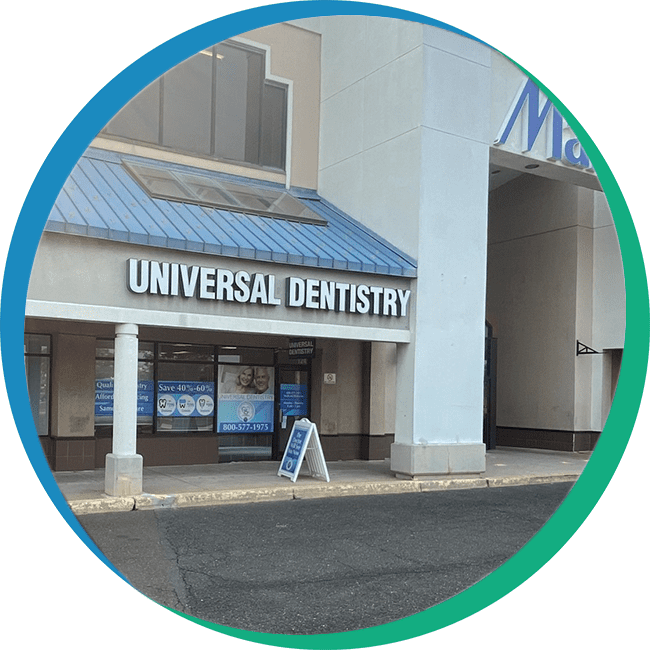 Rest assured that all of our locations are strictly COVID-compliant and have taken many precautions to provide a safe environment. We are meticulous about cleaning and sanitizing all areas of the waiting room and examination rooms.
Make an appointment today, and we'll put a smile on your face!