Springfield, PA Dental Office
OFFICE HOURS
Mon 8:00 am – 5:00 pm
Tue 8:00 am – 5:00 pm
Wed 8:00 am – 5:00 pm
Thu 8:00 am – 5:00 pm
OUR OFFICE
Universal Dentistry
We are thrilled to serve you at Universal Dentistry in Springfield, Pennsylvania! We're about more than just teeth and gums! We're also about providing unsurpassed, quality treatment, prevention, and customer service. We are constantly witnessing the life-transforming effects of great dental work and a new smile, and we want you to experience that transformation too.
It's important that we offer a high level of care and commitment so that we become your go-to when you need a dentist. And despite worldwide circumstances, you don't have to worry about delaying your dental appointments. We are strictly COVID-compliant and proactively provide a safe, sanitary, secure environment so that your dental care stays up-to-date.
At our Springfield, Pennsylvania office, we offer a broad range of dental care solutions, including restorative procedures and cosmetic dentistry. Our dentists embrace continuing education, and we participate in dental conventions, lectures and meetings to stay abreast of new products, techniques and equipment. This way, we can provide you with the ultimate in oral care. We also belong to professional dental associations in order to stay current with developments within our occupation.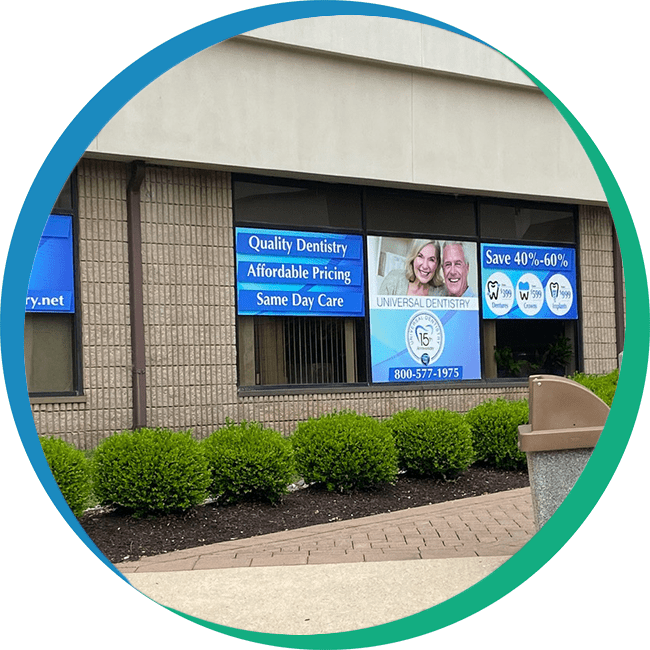 We know that form is just as important as function — your mouth has to look good as well as feel good — so you can face the world with a brilliant, confident smile.
Call us today, and start your journey toward dialing up that smiling!