Turnersville, NJ Dental Office
OFFICE HOURS
Mon 8:00 am – 5:00 pm
Tue 8:00 am – 5:00 pm
Wed 8:00 am – 5:00 pm
Thu 8:00 am – 5:00 pm
OUR OFFICE
Universal Dentistry
Welcome to Universal Dentistry in Turnesville, New Jersey! We're here to keep you happy, healthy and smiling. That's why prevention is extremely important to us. Did you know that cavities are 100 percent preventable? We are committed to making you part of that statistic, so you can keep your natural teeth your whole life! Our highly skilled professionals will provide gentle, six-month cleanings that will help ward off tooth loss and gum disease.
We are particularly devoted to prevention, because cavities and diseased gums can also lead to inflammation in other parts of the body. If you do need more extensive treatment, our experienced team is also well-equipped to handle conditions that have progressed and provide extensive services including crowns, root canals, dental implants and more.
No matter what treatment you receive, we will always be vigilant about your comfort. There is no one size fits all discomfort level, so we will stay attuned to how you personally feel. It's important that we provide a high level of service that not only addresses dental care, but that forges deep, lasting relationships with our patients.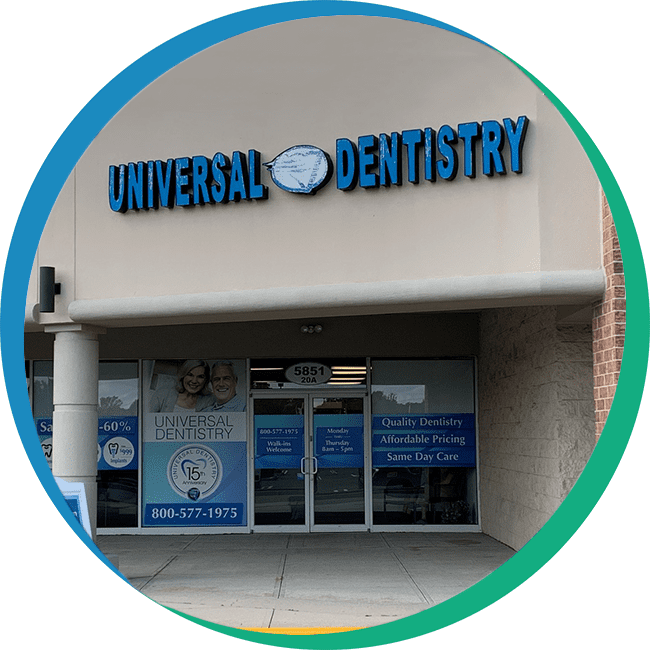 For your peace of mind, we are COVID 19-compliant and clean and sanitize the office throughout the day.
Call us now and get ready to smile in style!